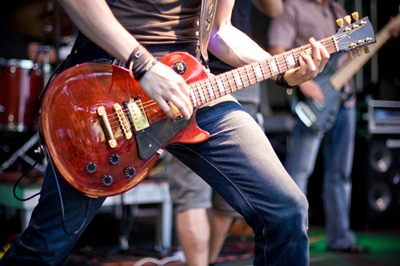 Band Lineup- April
April 26th- Mynx
April 27th- The Revival

Band Lineup-May
May 3rd & 4th- Heavy Country
May 10th- Dks Wolf
May 11th- Waste Down Rebel Live!
May 17th- Huckleberry Hooch
May 18th- Stealing The Deal
May 25th- Memorial Weekend Jam at Addy's with Drive in Riot
May 31st- Native Wind

Saturday night Addy's hosts live band music featuring the likes of Heavy Country, Brandy Stills, Desert Wind, Southern Persuasion, & other bands, some coming from Nashville and afar. Friday night dance to the music played by our DJ and play Beer Pong.
Addy's has been a local favorite for years, shared with hotel guests who are unfamiliar with the area. Now the secret is out. It is a venue for music aficionados to enjoy the talents of fine local bands and entertainers.